Uncommon Experience, Uncommon Value
Delivering digital creative projects from websites to campaigns on both agency and client sides, means Hound brings uncommon experience. Uncommon value is delivered by truly understanding client business objectives and knowing what an agency needs to deliver the best creative output on any given project. Hound works with clients and agencies to ensure everyone gets what they need to do their best work, together.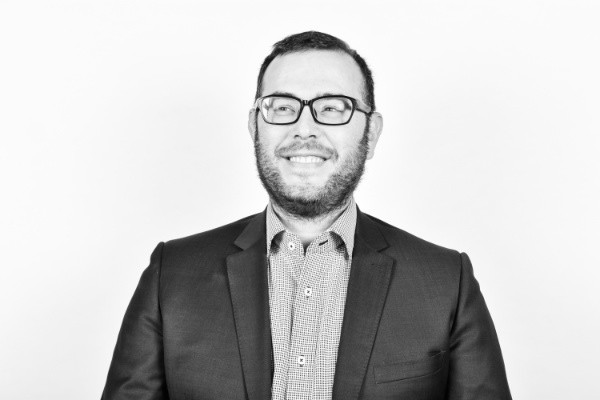 Technology Works to Help You & Your Customers
D
Digital is no longer something leaders do and others aspire to. Technology is central to both communications and operations. Use it to your advantage.
Brand is What They Say About You, Branding is What You Do About It.
B
Ensuring your brand's story is told the right way, and presented beautifully, is transformative. Own your brand.
Communication Influences Brand, Consumers & Growth
M
Marketing communications have never before offered so many options and opportunities. Targeted, effective reach is the norm. Find high value opportunities and achieve growth.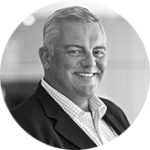 Interactive
Interactive was very pleased to work with Hound Consulting on our new corporate website. The project management, art direction and UX were all first class. Our customers, partners and staff have all commented on how easy to use the new site is and how well it represents our organisation and its goals. Hound were nothing short of amazing and we look forward to working with them again in the future.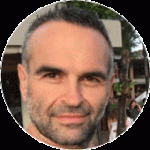 Yoke
A whole-of-business perspective, and a willingness to listen and understand, meant Ben delivered great outcomes for both the agency and clients.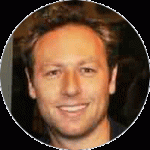 Rainbow Paws Memorials
We have a unique and often misunderstood target market. The sensitivity and understanding Hound shows is just what we need to help growth.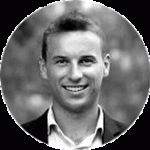 Social Garden
As a Senior Digital Strategist, Ben provided solid commercial solutions for our clients, including website, UX and digital marketing strategy.
Work Done at Hound and Further Afield